This chipotle lime sauce is great for giving bold, spicy flavor to any dish, whether you want to drizzle it over grilled chicken, toss it with shrimp, or use it as a dip for your favorite chips. This sauce is hard to resist because it has smoky chipotle peppers, tangy lime juice, and a touch of sweetness.
Chipotle Lime Sauce
This sauce will make you scream, "Asombroso!" (That means "awesome" in Mexican-Spanish, in case you didn't know). Every bite is like having a party in your mouth. The smoky chipotle peppers will make you do the salsa, the tangy lime juice will make you sing mariachi, and the hint of sweet flavor will make you do the cha-cha-cha.
Why you'll love this recipe
This recipe for delicious sauce couldn't be any easier to make. You can make this tasty dip quickly with less than ten easy-to-find ingredients.
This tasty sauce has a lot of fresh, healthy ingredients, so it's a great way to add flavor to any dish without feeling bad about it.
It's easy to make this tasty dip ahead of time and keep it in the fridge so you can quickly add it to tamales, taquitos, and other Mexican-style dishes.
With chipotle peppers, lime, and other flavorful ingredients, this sauce makes any dish taste great.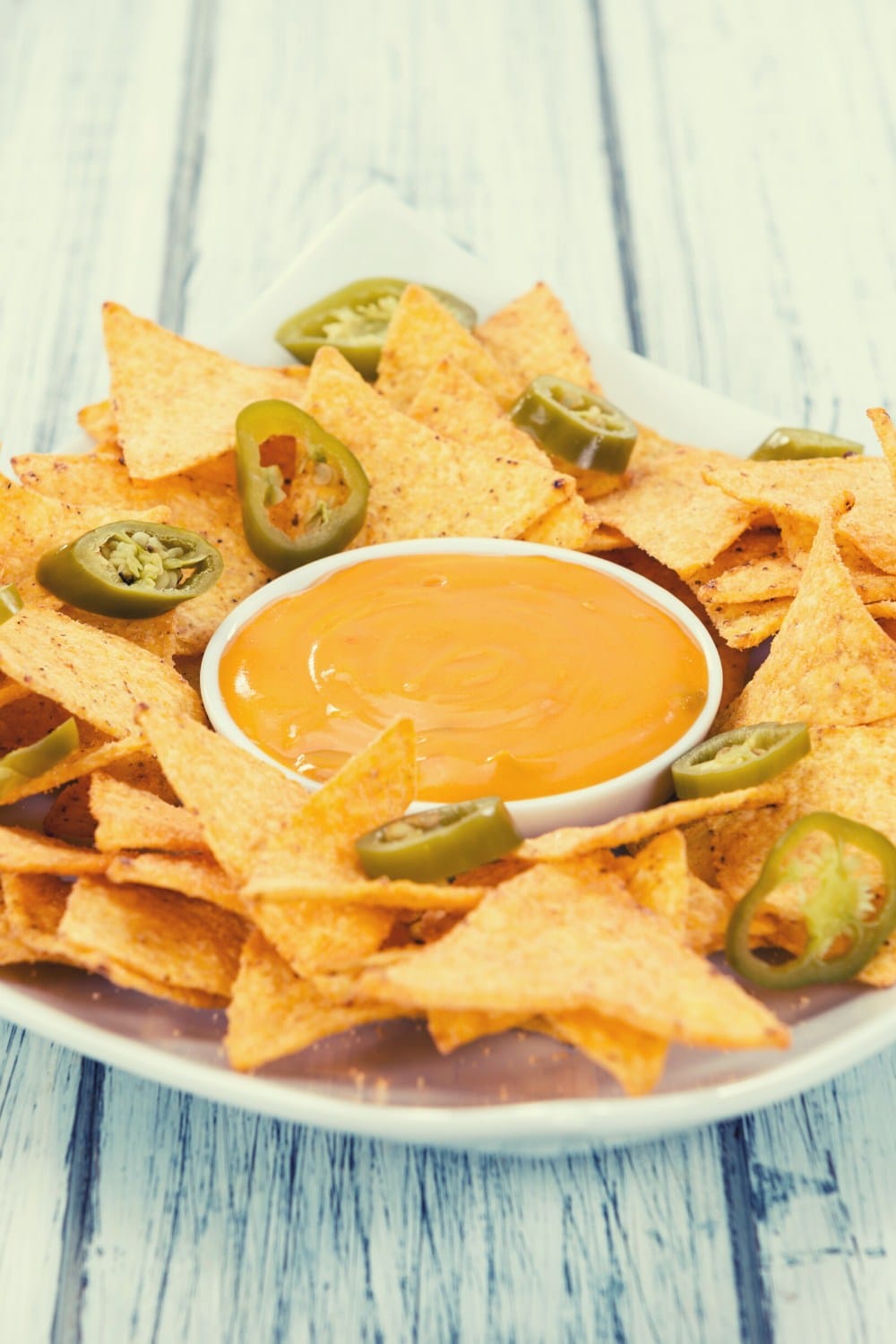 Ingredients you'll need
This chipotle lime sauce is tangy and full of flavor. You have to try it! Made from a mix of citrus and herbs, it's the perfect way to finish off any dish. Here are the things you'll need to make it:
Chipotles in adobo
Lime juice
Mayonnaise
Olive oil
Cilantro
Green onion
Garlic
Honey
Orange juice
Salt
Use fresh lime and orange juice and some zest to give the flavor an extra kick. Bottled will work equally well if you don't have fresh orange juice on hand. And if you want to try something new, add some chipotle powder or chili powder for a little extra kick. Trust us, your taste buds will be glad you did.
What is Chipotle in adobo?
Jalapeno peppers are used to make chipotles in adobo sauce by first being smoked and dried, then being rehydrated and canned with a tasty mixture of tomato, garlic, and other spices.
The outcome is a smokey, spicy condiment that gives various foods depth and spice.
Do I need to have a blender?
You are not required to use a blender. You can use a food processor.
Please don't worry if you lack either. Everything should be diced as finely as you can before being combined in a dish, in my opinion. You might wish to whisk quickly to prevent the liquids and olive oil from splitting.
Serving suggestions
Serve your sauce on top of burritos, chicken wraps, taquitos, quesadillas, chalupas, nachos, or tacos with ground beef or chicken. Even fish, like my blackened tuna, walleye, and other meats, can be topped with it for a tasty kick.
It tastes fantastic as a salad dressing and on tacos or grain bowls. Test it out with my simple taco salad.
Although you may add this sauce to anything you like, it pairs well with Mexican and Spanish-inspired foods.
Storage
You'll be relieved to learn that chipotle lime sauce, which has a strong and spicy flavor, can be kept for 2 weeks in the refrigerator. It's crucial to store your sauce in an airtight container to maintain its freshness and flavor.
Doing this will stop any air or moisture from entering and harming the sauce's flavor. You can preserve your homemade chipotle lime sauce for several weeks by simply placing it in a container with a tight-fitting lid or wrapping it in plastic wrap.
Just make sure to give it a quick swirl to combine any separated ingredients before serving.
Chipotle Lime Sauce Recipe
Enjoy a delightfully creamy and smooth sauce that is spiced up with a kick of chipotle peppers in adobo sauce and a touch of lime and honey for extra flavor. It's a wonderful combination of spicy, sweet, and savory!
Ingredients
3 Tbsp of olive oil
½ cup of mayonnaise
1 jalepeño
1 cup of cilantro, diced
1/2 cup of green onion, diced
2 garlic cloves
1 chipotle pepper in adobo, whole
1 Tbsp of honey
Orange juice from one orange
1/2 tsp of salt
Instructions
Place all the ingredients in a blender or a food processor and blend until the mixture is smooth. If the ingredients aren't fully mixed, stop the blender and use a spatula to scrape the sides. Mix once more until everything is well blended.
When the mixture is creamy and smooth, taste it and add additional salt, adobo sauce, or lime juice as desired to taste. Enjoy!
Sauce alert! If you like this sauce, add the picture below to your Pinterest board. Your taste buds (and Pinterest followers) will be grateful.