Are you ready for this amazing homemade pan-fried walleye recipe? Walleye is undisputedly the champion of fish-dish in states like Minnesota or Wisconsin. It's a good reason. It has a mild, sweet flavor, while its flesh, which is white, is firm, and flakey. Walleye is one of few fishes that can be prepared in almost any way you want, and be delicious.
Pan-Fried Walleye is quick and easy to prepare. It has a crisp coating that makes it crispy. Only a few ingredients can be used to enhance the natural flavor of walleye fish.
Ok, let's make this dish as it's made originally in Minnesota.
Ingredients
1 lb of 6-inch cut pieces walleye fillets
2Eggs
1 Cup of flour
1 tsp of garlic powder
1 tsp paprika
1 tsp of salt
1 tsp of pepper
2 Cups of crushed saltine crackers
For frying use Neutral oil
How to make Pan-Fried Walleye Recipe
For Breading the walleye
Take out three bowls. Combine the flour, garlic powder and paprika in one bowl. Combine all ingredients.
Whisk the eggs in the second bowl. Add the crushed saltine crackers to the last bowl.
After mixing the flour, eggs and saltine crackers, bread each walleye piece by placing it in the flour mixture.
Then, dip them in the eggs mixture, and at the end, coat them with saltine crackers
Frying the walleye
Put the oil in a frying pan till it covers the entire bottom of the pan. Heat the pan on medium heat.
Place the walleye pieces in the hot oil. Let them cook on each side for about 3-4 minutes. Flip them with a pair tongs and fry the other side for 3-4 minutes. Each piece should be removed and placed on a paper towel to drain excess oil.
The pan-fried walleye can be served with some parsley and a squeeze of lemon. Bon appetite!
Pin the image below if you like this walleye recipe!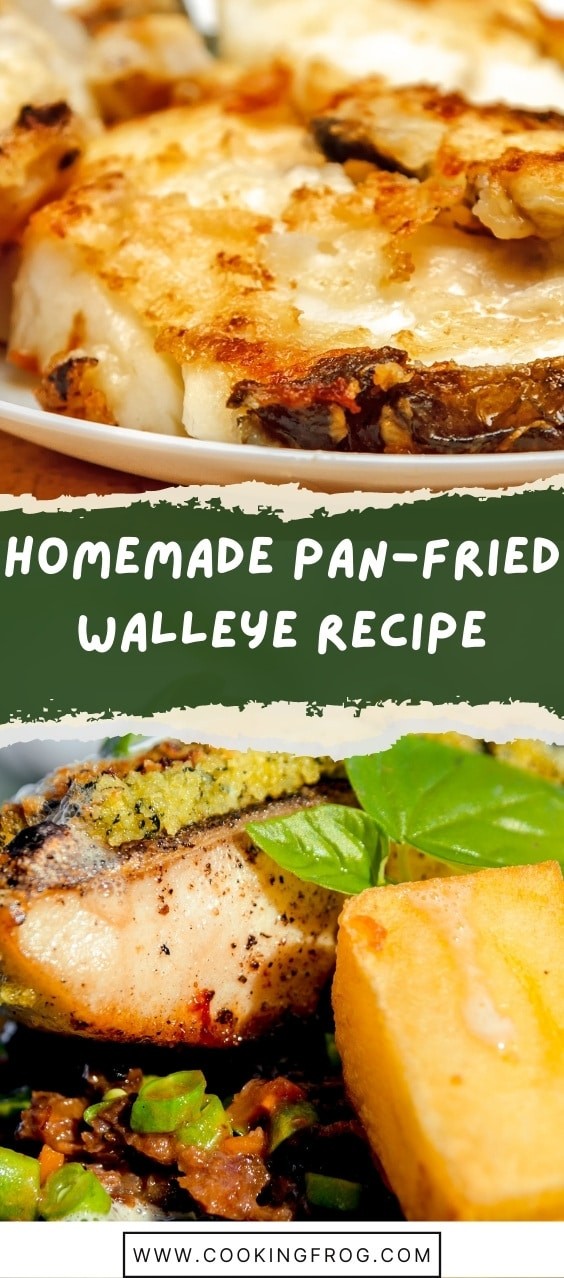 Walleye fish
Walleye is a fish with a habitat in freshwaters. This fish can be found in many lakes across Canada and the Northern United States. This fish is very mild-tasting and white.
My first experience with walleye was on a trip to Minnesota. Recently, I have been enjoying it during family trips to northern Ohio.
Walleyes can reach 20 lbs. or more. This is why fillets caught on commercial fishing trips to the Great Lakes are quite common.
Walleye has a mild flavor and texture that is similar to red snapper, or another white ocean-going fish.
Pan-fried walleye is great with a little bit of homemade tartar Sauce, and a bit of lemon juice.
This recipe can be used to pan-fry almost any white fish fillet. Depending on the size of your fillets, cooking times may vary.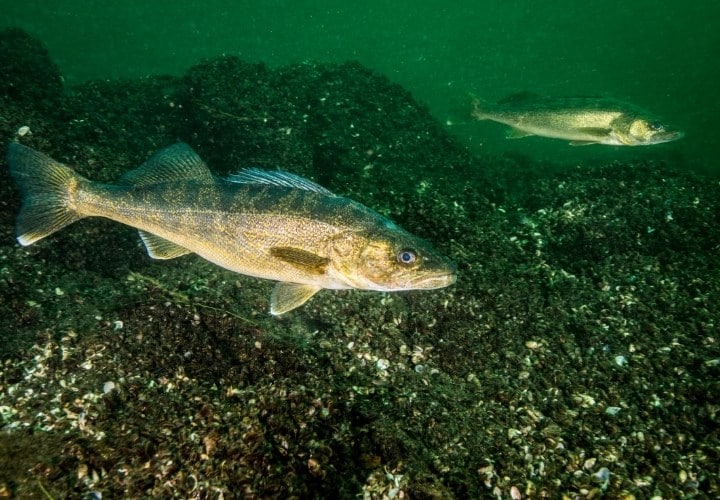 Easy Homemade Tartar Sauce Recipe
Combine and mix:
1/2 cup Miracle Whip or Mayo

1/8 cup chopped dill pickle relish

Sprinkle 1/2 teaspoon dill weed on top if you're feeling you want it to be a bit fancy😊.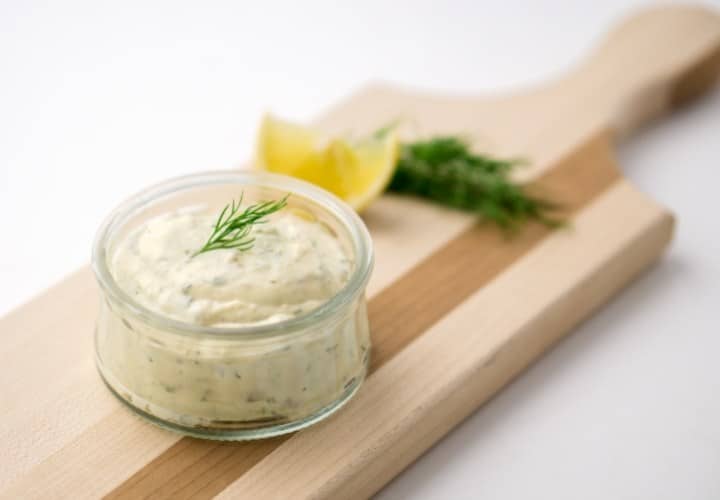 Tips and Tricks
Most midwestern would agree that fresh breading walleye is the best way to cook them. We're not talking about any kind of breading. They use a top-secret ingredient in the midwest, and it is Saltine crackers
Saltine crackers, yes, that's right. Saltine crackers can be used as a substitute for breadcrumbs, even though it sounds silly at first. It is mild in flavor and makes one of the flakiest crusts that you can eat. It is perfect for walleye filets.
This recipe calls for saltine crackers, but you can substitute them with any other brand of crackers, such as Ritz, Club, Town House, etc.

To crush the saltine crackers, simply place them in a bag.

Next, crush the saltine crackers with your fists.

Wild rice is a popular side dish to pan-fried walleye.

It's a great side dish to pan-fried walleye, and I love pairing it with our purple sweet potatoes.
You can also use other seasonings on walleye
Blackened seasoning

cajun

Chinese 5 spices