Uncover the art of flawless fish seasoning with our detailed guide. Go above the ordinary fish seasonings and into a realm where spices transform every fillet into a gourmet masterpiece.
Picture the peaceful waves of the Caribbean, the fragrance of freshly grilled fish flowing through the air, and the symphony of spices that dance on your plate.
Dive into this fish seasoning guide, and I swear you will have a culinary experience that will boost your fish dishes and transport you to those sun-kissed beaches with each bite.
Prepared with love, inspired by travels, and tailored for the modern kitchen, this seasoning is more than just a mix—it's a story, an emotion, and a promise of an exceptional meal. Let's set sail on this mouthwatering journey together, shall we?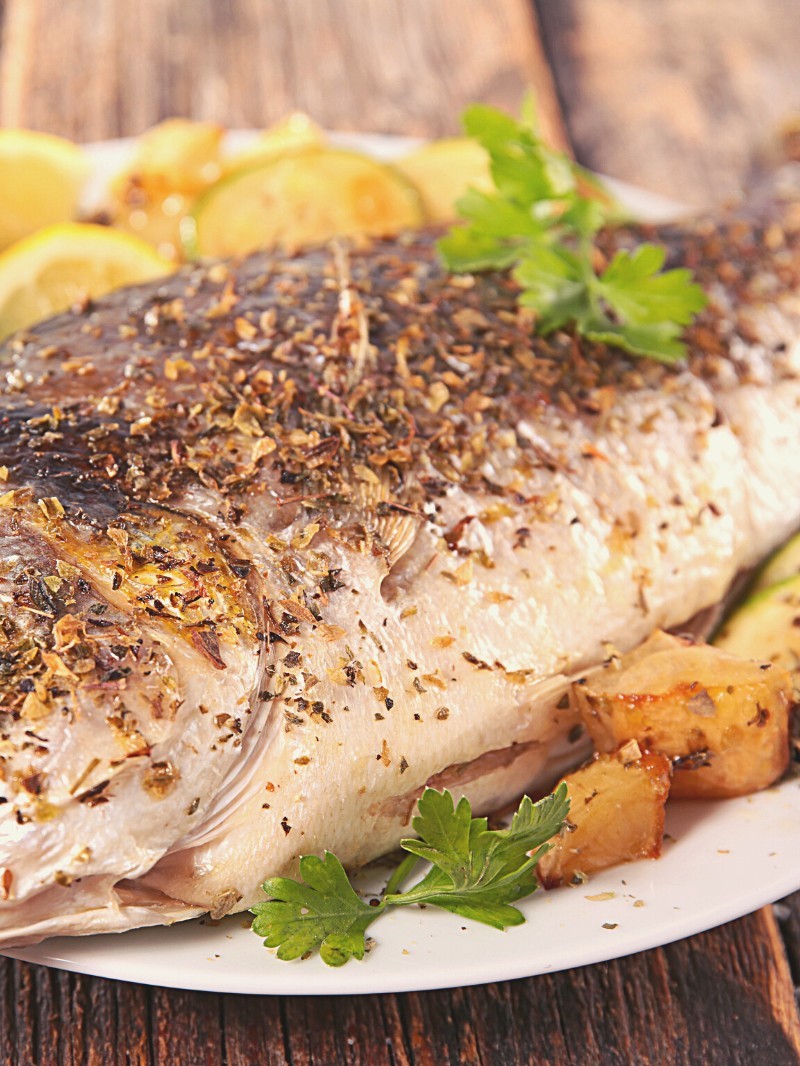 Why Opt for Homemade Seasoning?
Budget-Friendly: Preparing your own seasoning can be more cost-effective than buying pre-made mixes.
Customizable: Make the seasoning to your flavor preferences. Want it spicier? Add some cayenne. Would you prefer a herby touch? Toss in some dried parsley, oregano, or dill.
Long Shelf Life: When stored correctly, homemade seasonings can last for months, ensuring you consistently have a flavorful mixture on hand.
Seasoning Variations for Different Fish Types
Every fish has its distinctive texture and flavor profile, and the proper seasoning can highlight its natural goodness. Here's a full guide to seasoning variations, ensuring each fish type shines on your plate:
Salmon: Known for its rich, fatty texture, salmon pairs amazingly with a mix of brown sugar, garlic powder, and a hint of chili flakes. The sweetness of the sugar completes the fish, while the chili adds a subtle kick.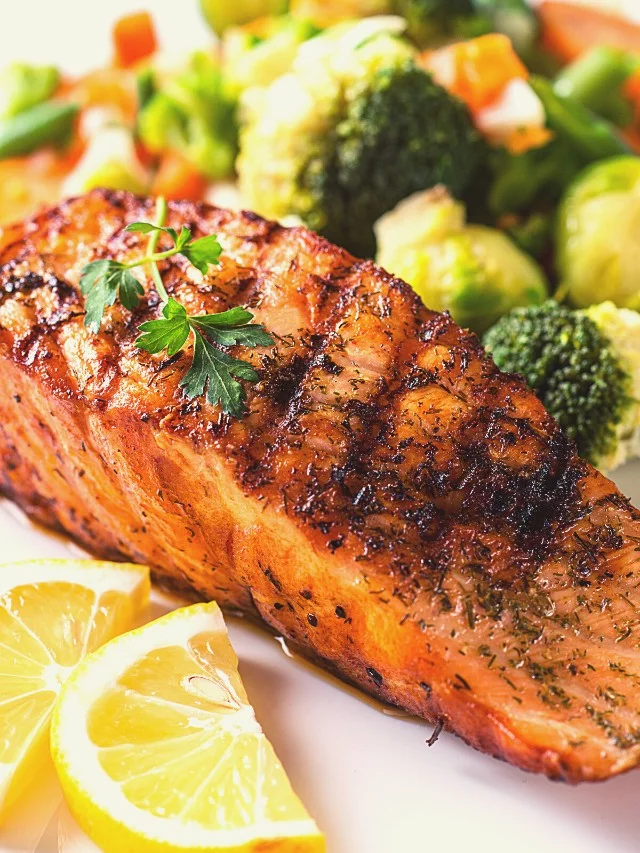 Cod: A mild-flavored fish, cod benefits from a combination of lemon zest, parsley, and a touch of paprika. This blend improves its delicate taste without overwhelming it.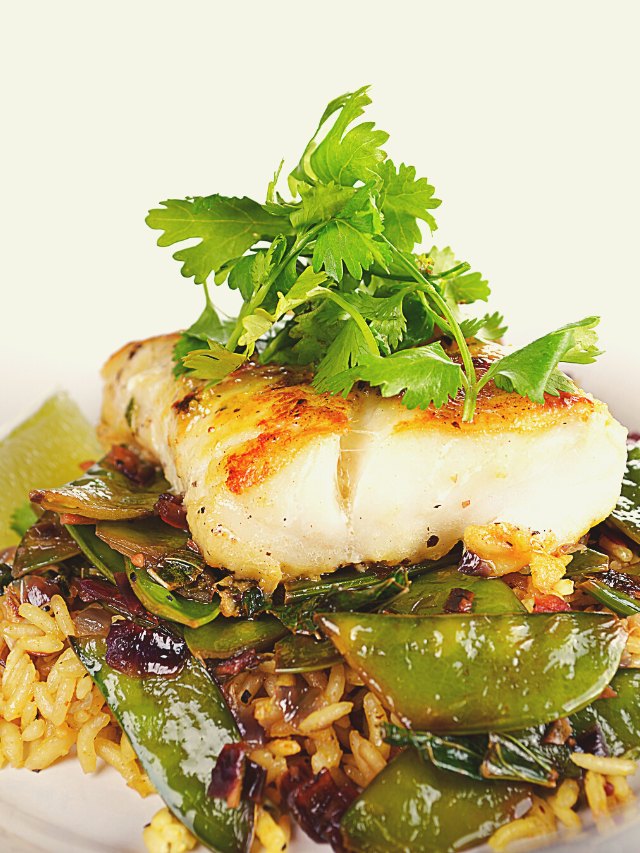 Tilapia: This freshwater favorite pairs nicely with a mix of cumin, coriander, and a dash of turmeric. These spices lend a warm, earthy flavor, making the tilapia's taste more pronounced.
Tuna: A meatier fish like tuna needs bold flavors. A blend of crushed black pepper, garlic powder, and a sprinkle of dried oregano works wonders. The robustness of the spices complements the strong character of tuna.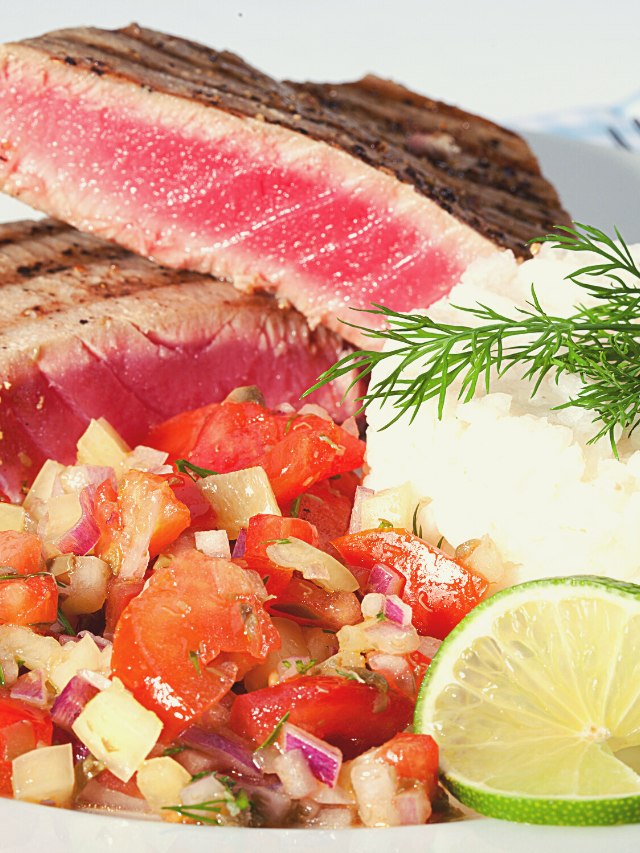 Trout: Improve trout's sweet taste with a mix of dill, garlic powder, and a bit of nutmeg. The herbs and spices blend beautifully, highlighting the fish's natural flavors.
Walleye: Walleye, with its clean and barely sweet flavor, is a treat for fish lovers. Opt for a seasoning blend of celery salt, white pepper, and a hint of sage to enhance its natural taste.
The mildness of these spices complements the walleye's delicate profile, permitting its true essence to shine through without being overpowered. For an added twist, a squeeze of fresh lemon juice just before serving can boost the dish to new heights.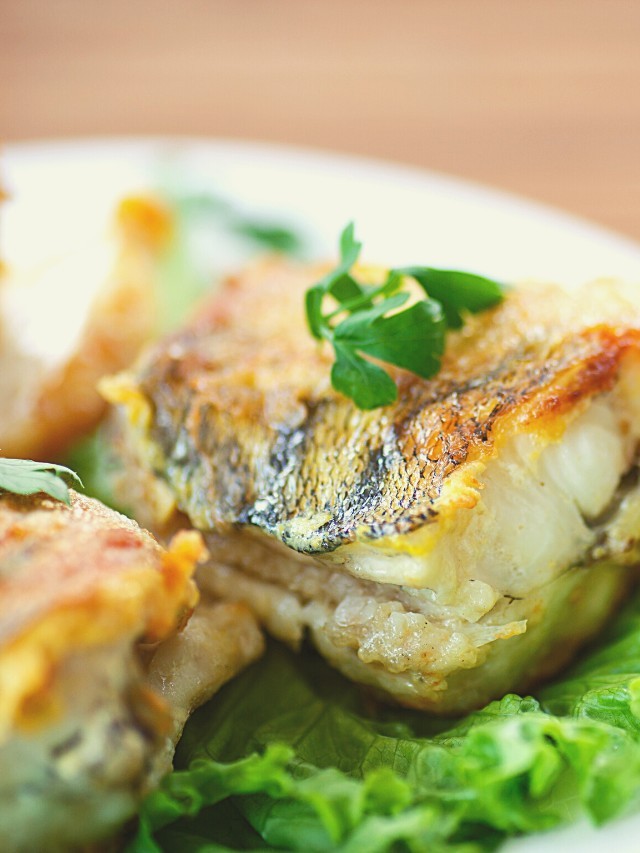 Mahi-Mahi: This vibrant fish, often known for its robust texture and barely sweet undertones, deserves a seasoning that can match its tropical roots. A blend of ground coriander, lime zest, and a touch of smoked paprika can perfectly accompany.
The coriander delivers a citrusy note, the lime zest brings in a tangy freshness, and the smoked paprika hints of smokiness. Jointly, they create a harmonious balance, making your Mahi-Mahi dish reminiscent of a beachside feast.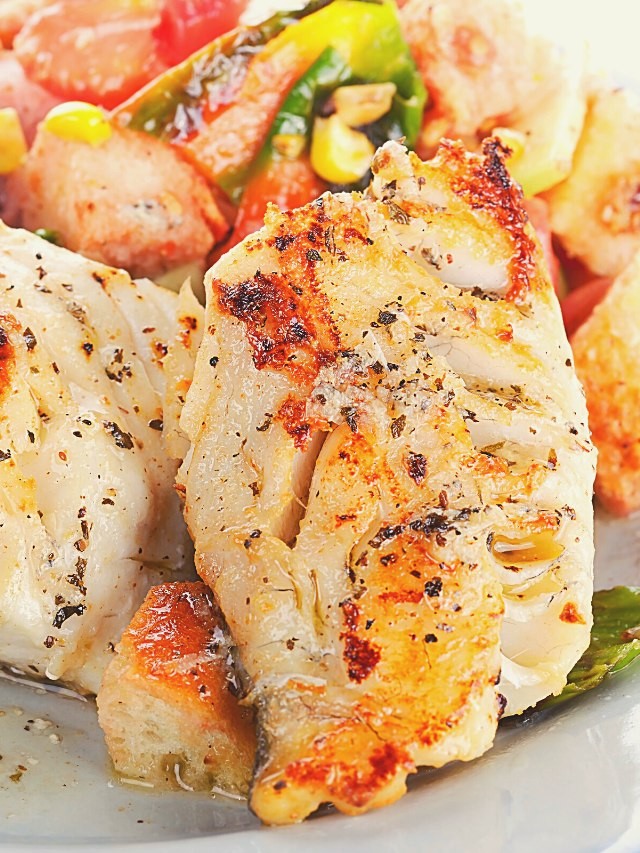 Homemade Fish Seasoning Recipe
Ingredients:
2 tsp of kosher salt
1 tsp of garlic powder
1 tsp of onion powder
1 tsp of dried oregano
½ tsp of black pepper
½ tsp of paprika
¼ tsp of dried thyme
¼ tsp of allspice
½ tsp of dried basil
¼ tsp of dried rosemary
A pinch of lemon zest (optional)
Instructions:
Preparation: Start by collecting all your spices and ensuring they're fresh. Fresh herbs will give your seasoning the rich flavors it deserves.
Mixing: In a medium-sized mixing bowl, pour each ingredient separately. Stir the mixture thoroughly using a whisk or a fork, ensuring that each spice is well-integrated into the mixture. This even distribution is essential for a uniform flavor in every pinch.
Storage: Once mixed, move your seasoning into an airtight container. This will preserve the potency of your spices. Find a cool, dry spot in your kitchen or pantry, away from direct sunlight or heat sources, to store the container. This ensures the seasoning keeps its flavor and doesn't degrade fast.
Do you have a knack for standout fish seasoning? If this recipe reeled you in, cast the image below onto your Pinterest board. Dive in and share the fun!