Blackstone Griddle-Cook anything, Anytime, Anywhere! Blackstone griddle is just like a piece of magic equipment. It gives you endless possibilities to play with your culinary skills and make some extraordinary out of it.
Here I've presented some of the best Blackstone griddle recipes that are amazing delicacies; you would love to know about them. All these recipes are easy and worth trying.
Just get into reading this article, and you will be amazed at the cuisines you can opt for cooking on the Blackstone griddle.
Shrimp Scampi
Decadent and buttery Shrimp scampi is made delicious on a griddle top! Fire up the griddle and make this insanely tasty dish. Brush your griddle with some olive oil. Add pre-cooked beautiful pink-colored shrimp on the sizzling hot griddle along with some garlic paste. Add a little bit of salt and pepper. Finally, threw some butter, parsley, and white wine to finish it off. Your perfect Shrimp scampi is ready to serve with some lemon juice. I'm sure you can feel that tangy, buttery flavor.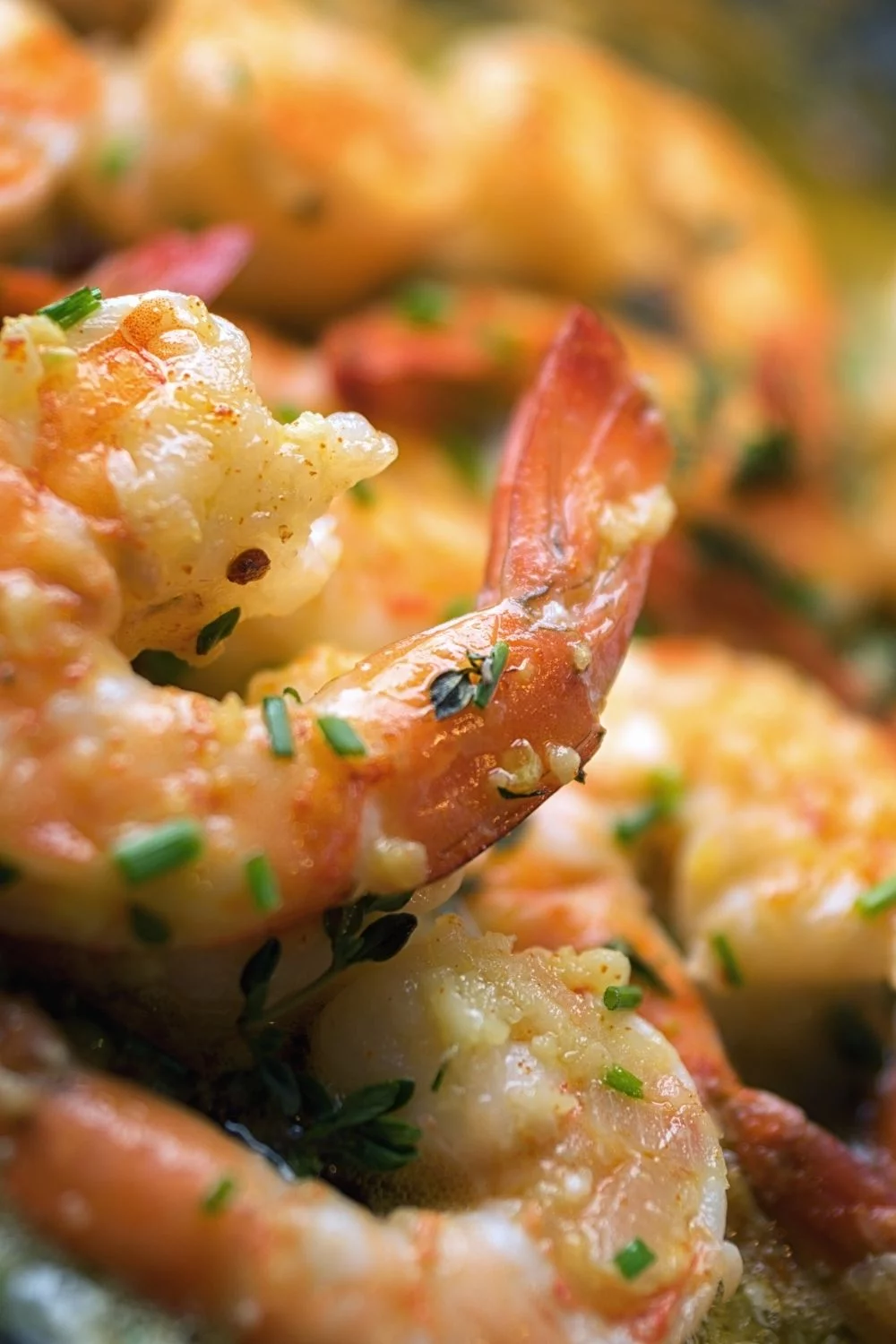 Smash Burgers
When cooked on a griddle, a flavorful burger turns out to be an amazing treat. You will love the wonderful texture; the thin burger patties will achieve when cooked on a griddle. All you need to do is form 4oz meatballs and place them on a preheated griddle. Use a spatula to smash the patties and let them cook. Meanwhile, your patties are getting cooked, toast your burger burns with butter, add an American cheese slice on the top of the brown juicy patty and enjoy griddle-cooked smash burgers with the toppings of your choice.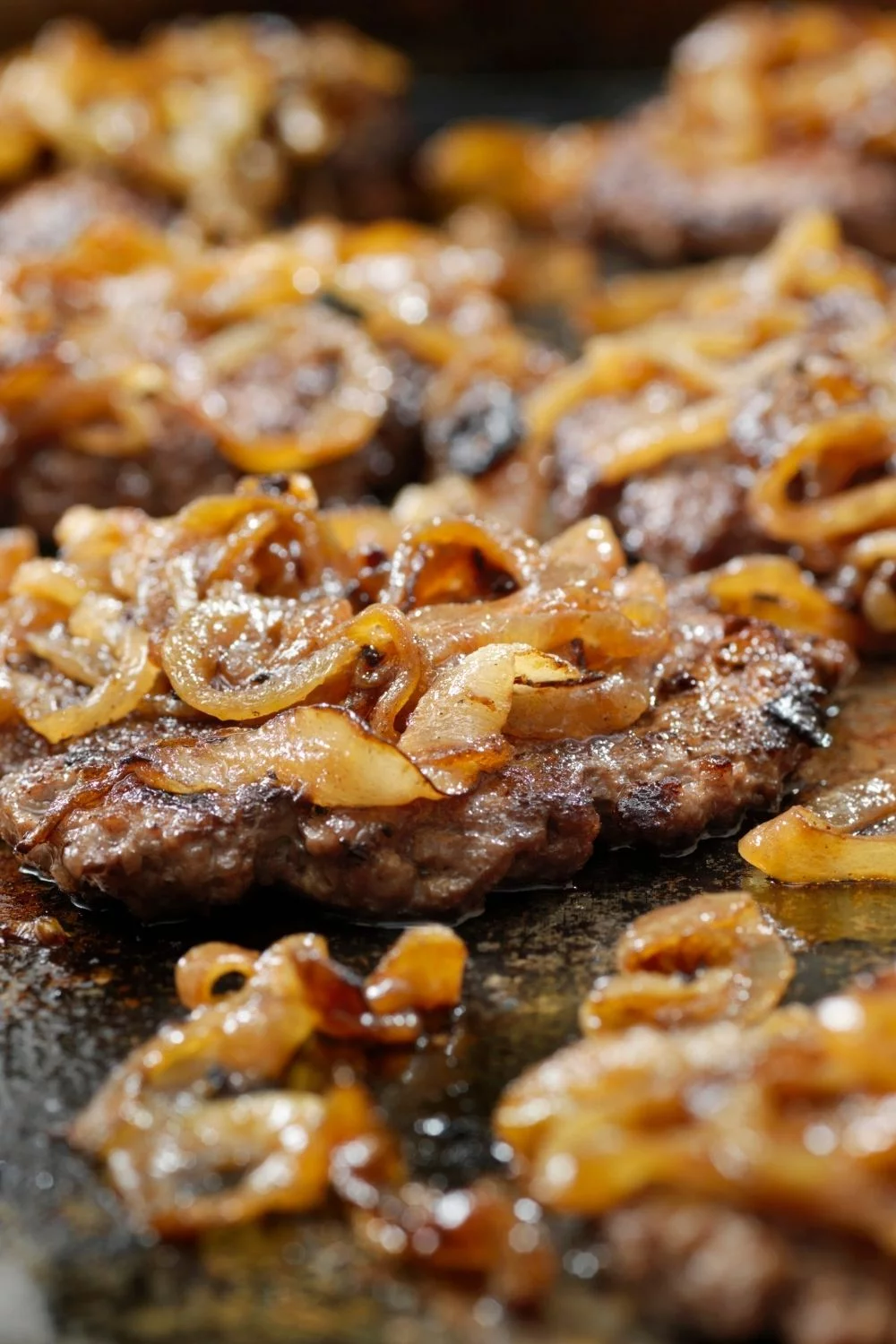 Banana bread pancakes
Why not try an all-time favorite breakfast on the Blackstone griddle? Banana bread pancake! An amazing delight to satisfy your sweet tooth. Mash your bananas, add eggs, melted butter, vanilla extract, sugar, and milk. Combine the flour and mix everything well. A perfect thick batter is ready to go on the hot griddle. Cook pancakes for 3 minutes per side. When the pancake gives that beautiful brown color, get them off the griddle, top them up with some honey, and ENJOY!
Blackstone griddle-cooked Eggs
Eggs cooked on the griddle! Isn't that sound amazing? Yes, it does. You can cook fried eggs, scrambled eggs, eggs in a basket and many more. Turn the burner on, prepare the eggs, and put them on the griddle to get them cooked. You can add some cheese to the eggs. Bacon and onion will go best with the omelet. You can also add some spinach, and tomatoes and cook a perfect omelet there with the griddle.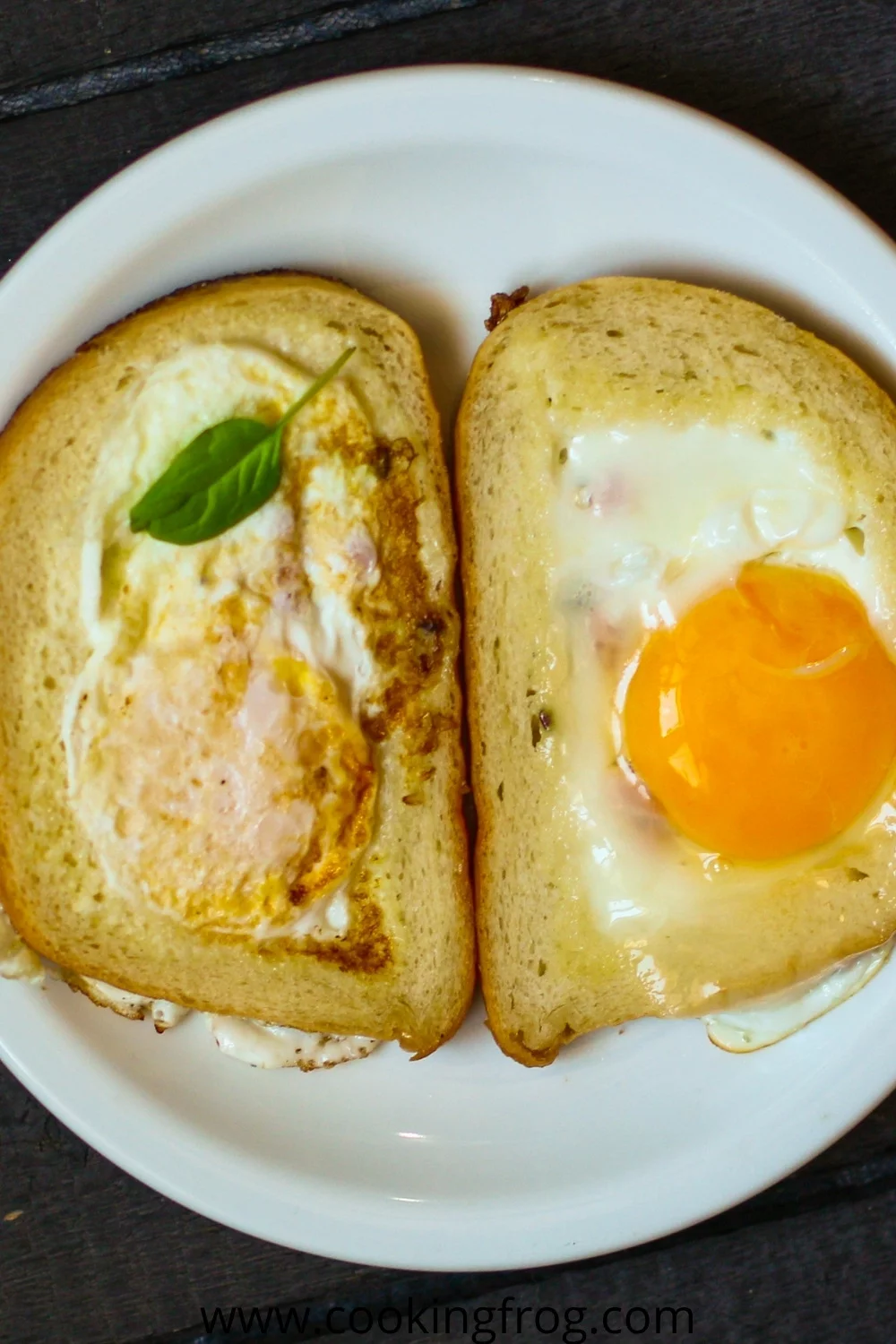 Blackstone Griddle Eggs in a Basket Recipe
Sweet Potato Fries
You can make perfect crispy sweet potato fries right on top of your griddle. Just cut your sweet potatoes and coat them with cornstarch. Preheat the griddle, when ready the Blackstone will give off the smoke, and evenly spread fries on it. Toss and turn the fries until you get a crispy, crunchy texture. Make it to perfection, and you will surely love this recipe.
Cherry French Toast
Cherry French Toast is one of the easiest Blackstone griddle recipes. French toast is cooked so well on the Blackstone that you will love it. You can also prepare cherry syrup on a pan heated on the hot griddle. French toast with some cherries and whipped cream on the top will give a decadence you will be amazed by.
Perfect Blackstone Griddle Chicken Wings
Making chicken wings on your Blackstone is super easy. The enriched flavor of the chicken will mark a lasting impression on your taste buds. Marinate the wings with dried thyme, paprika, salt, pepper, onion powder, garlic powder, and parsley. Make nice and golden brown wings on the Blackstone. Chicken wings cooked on the Blackstone ends up with an amazing juicy texture you will be a fan of.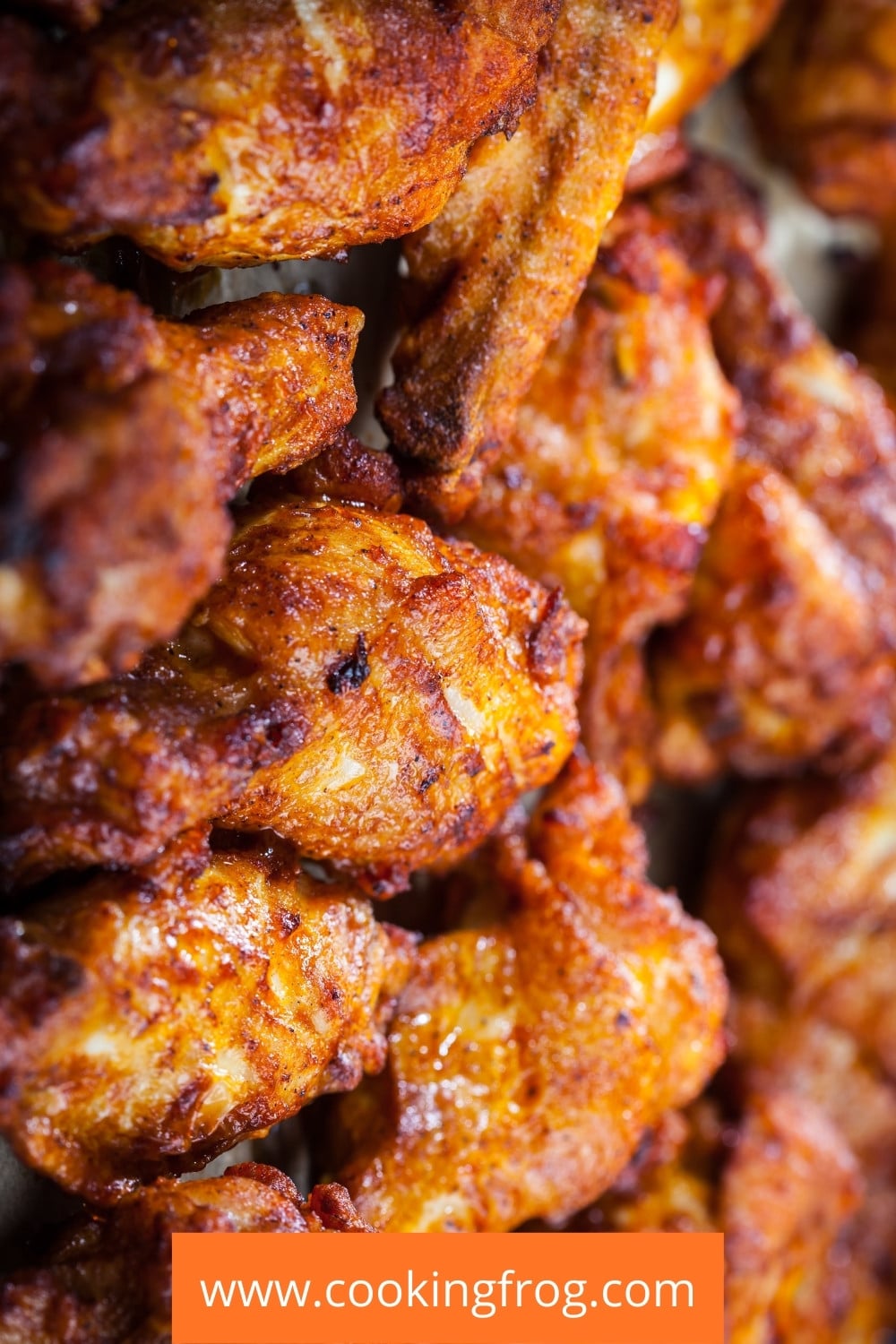 Blackstone Griddle Chicken Thighs
This Blackstone Griddle Chicken Thighs Recipe will bring out your inner foodie. You'll love the way the flavorful marinade and perfectly crispy, juicy chicken thighs go together. It's time to turn on the griddle and enjoy this masterpiece of food.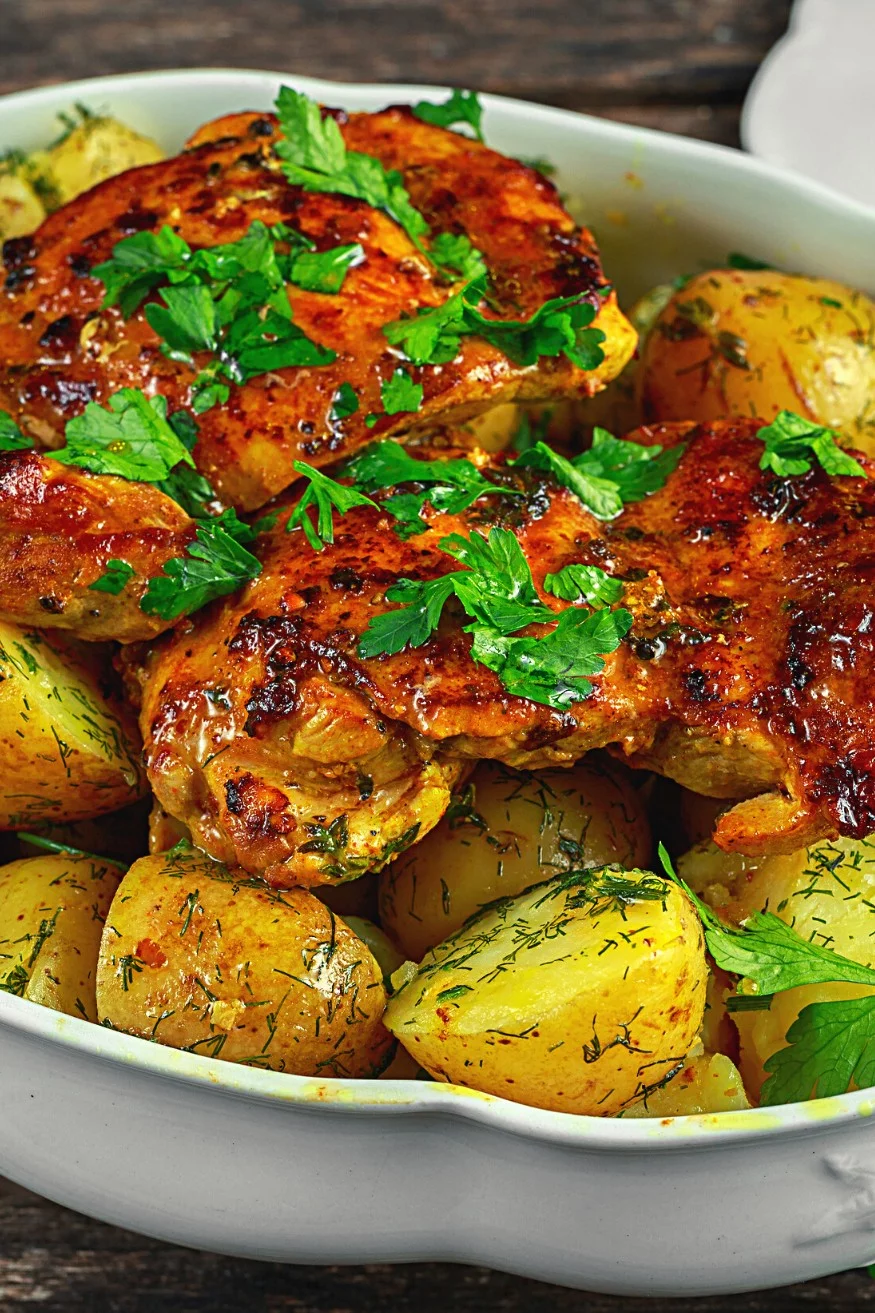 Get Blackstone Griddle Chicken Thighs Recipe here.
Blackstone Griddle Perfect Chicken Breasts
You can bring out your inner chef with our Blackstone Griddle Chicken Breast recipe. It is an easy-to-follow guide that takes you from raw ingredients to a masterpiece that will make your mouth water. It is the perfect mix of simple and tasty.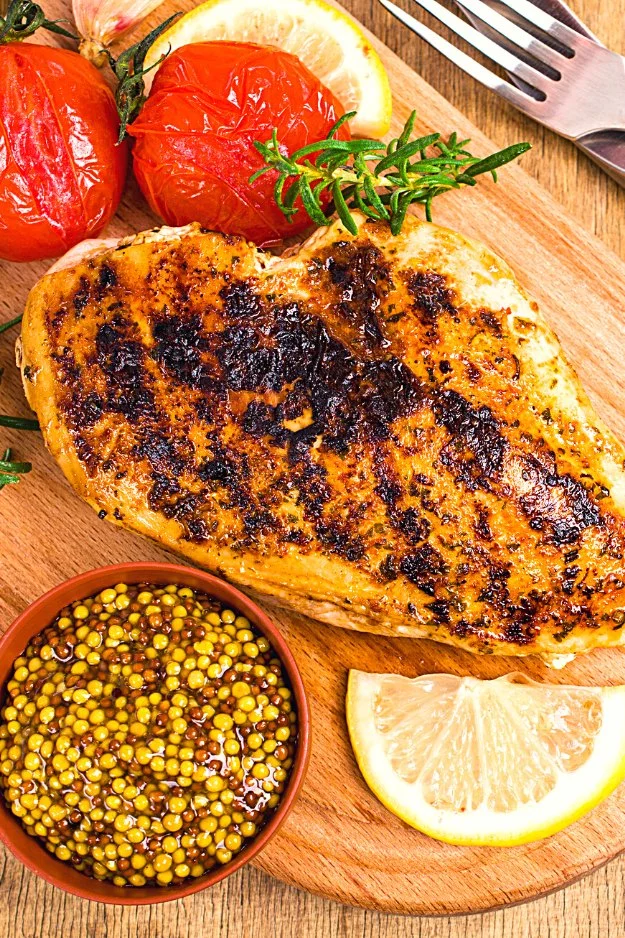 Get the Blackstone Griddle Chicken Breast recipe here.
Bacon Apple Fritters
Griddle-cooked sweet and delicious bacon apple fritters! Just perfect for all. Start with grating some Granny Smith apples. They will serve as a base for perfect fritters. Mix the grated apples with an egg, all-purpose flour, sugar, and just a touch of cinnamon. Make a batter by adding some bourbon. Grill the slices of bacon on the Blackstone, making them nice and crispy. Cut the Bacons, add them to the batter, and make fritters on the griddle. The sweet taste of apples combined with the smoky goodness of bacon is something your palate wants.
T-bone Steak
T-bone Steak is a perfect treat for your friends and family. Best cooked on the griddle stone, it gives steak the best flavor and texture. Season the steak with Blackstone's tequila lime seasoning. Put the steak on hot and sizzling Blackstone. You need to have a high heat when you are searing up a steak. The steak will get cooked on the blazing hot griddle. Serve hot with an amazing sauce and fresh veggies. You will love the crispiness on the outside while a soft juicy texture inside.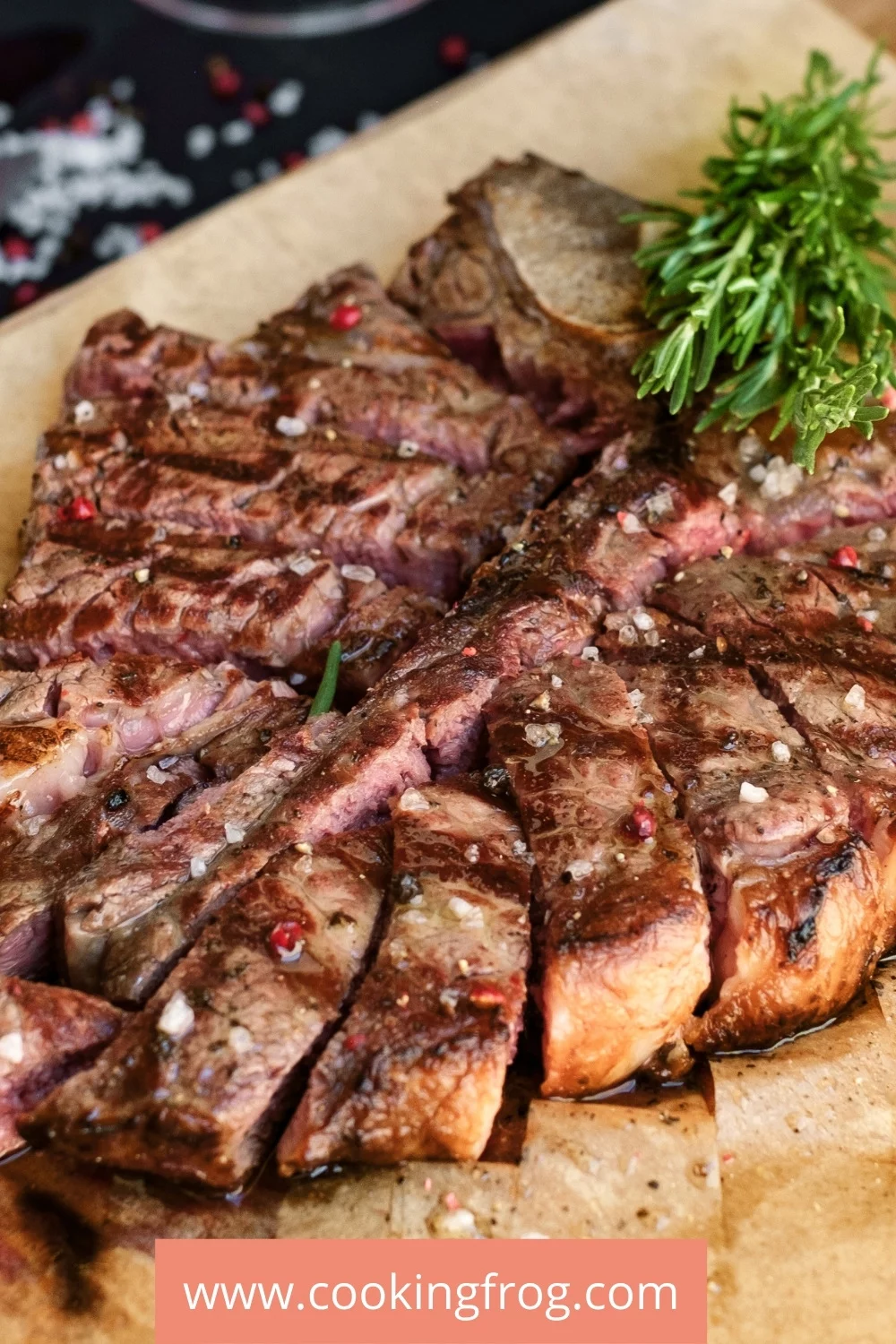 Check the recipe for T-Bone Steak Here:
Sesame Teriyaki Stir-fry
Sesame Teriyaki Stir-fry a delicious Chinese cuisine. This is one of the best griddle recipes that can be quickly cooked and served. Brush the top of the griddle with olive oil. Wipe off the extra oil. When the griddle is smoking hot, place Tyson's grilled and ready chicken on the griddle. Let the chicken get cooked. Then add freshly cut bell peppers, onions, peas, and stir-fry. Next, move on to cooking noodles. Place noodles on the griddle, add spinach and sesame, and mix everything until well-fried. Following this fantastic Blackstone recipe, you will end up with amazing Chinese cuisine.
Blackstone Griddle Chicken Fried Rice Recipe
There's something fulfilling about a dish of chicken fried rice. The combination of tender chicken, crispy rice, and a medley of veggies, all brought jointly with the savory touch of soy sauce, is a culinary treat. But what if you could remake this takeout classic in your home using your Blackstone griddle?
Blackstone Griddle Chicken Fried Rice Recipe
Pin the image below if you like these Blackstone griddle recipes!
Conclusion
I'm sure you would have loved these best Blackstone griddle recipes. These recipes are super easy and simple.
You need some simple ingredients and your best culinary partner, the Blackstone griddle, and you are done.
Just give them a try, and you won't regret making them. Make sure to share these ideas with your friends and family.
Don't forget to let us know about your experience through your comments.
Thanks!