The grilled Beef Kidney Recipe is one of the best meals I've ever made. Organ meats like Kidneys aren't so popular in the USA for some reason, though French chef and author Jacques Pepin says that beef kidneys can be a tender and tasty cut when prepared correctly.
Like beef liver, they are a specialty food in most of Western Europe. Unlike lamb or veal kidneys, beef kidneys are big and tough and need long braising over non, moist heat to become tender. And when cooked right, they are the most fantastic meal to serve.
They receive a bath in a marinade of olive oil, balsamic and fresh herbs. Then they meet the grill to get a perfectly timed moment, long enough to get a beautiful char on the outside yet short enough to remain tender and pink at the center. That is about all the cooking which happens and about the plate that they go to! No fancy sauces, only a generous drizzle of Maldon crystals and black pepper.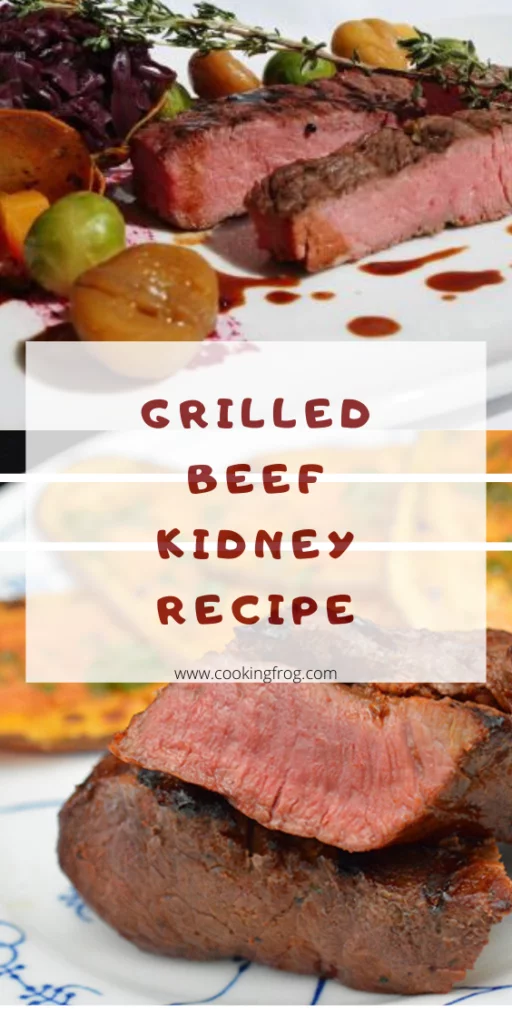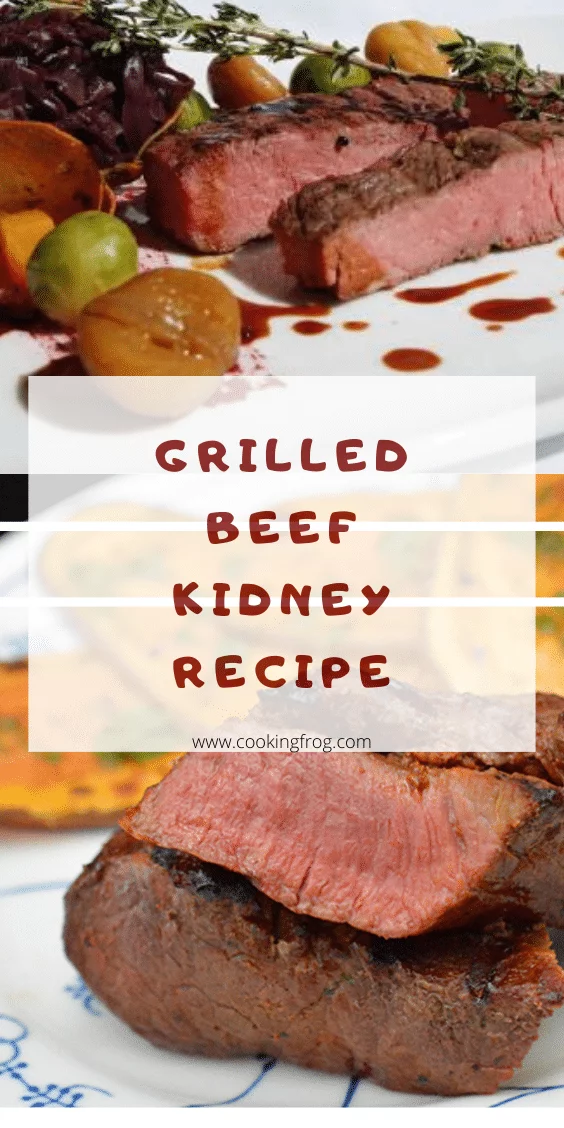 Ingredients
beef kidney
4-5 tablespoons of olive oil
2 tablespoons of minced sage, also another 15-16 leaves for garnish
2 teaspoons of balsamic vinegar, aged
4 tablespoons of frying oil
Maldon salt and freshly ground pepper
Instructions
Wash the beef kidneys out of the membranes and the fat connected to them. (Even in the event that you haven't ever done it before, no worries, it is going to be instantly obvious). You'll require a sharp knife to prevent damaging the precious little ones.
Mix the olive oil, minced sage, and balsamic using a small bowl.
Place the beef kidney halves in the marinade and marinate for about two hours.
Heat the oil until very hot but not smoking, using a small pan over medium heat. Fry the sage leaves until really crisp, for about 10 seconds.
Preheat the grill (grill pan, griddle, or cast iron pan). Remove the bladder halves from the marinade and place them on the grill. Grill about a moment or two per side. (This will depend on the size of the kidneys, the grill/pan, etc., but be sure not to overcook them or they'll be dry and rubbery.
Place each kidney on a plate, then sprinkle liberally with salt and pepper, garnish with fried sage leaves and serve immediately.